Systematic Home Inspections - Dallas Home Inspector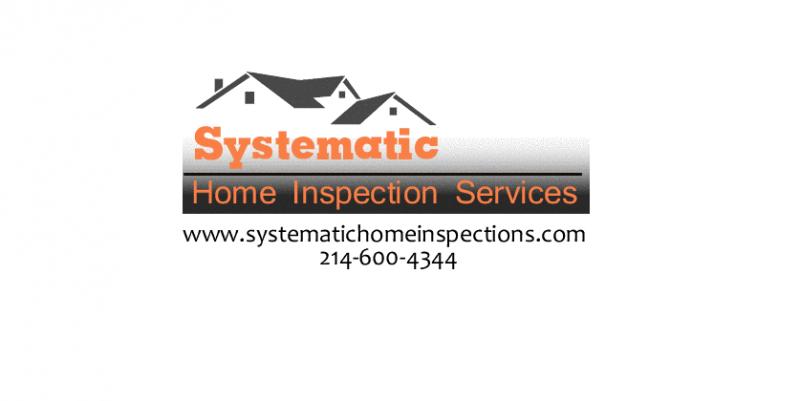 Systematic Home Inspections, PLLC performs Home Inspections throughout the Dallas/Ft. Worth Metroplex including Dallas County, Collin County, Denton County, and Tarrant County.
Every accessible part of the home is inspected including all structural, electrical, air conditioning systems, roofing, and plumbing. I will notify the client of any item that is noted. I provide numerous digital color photos included in each home inspection report. I encourage all clients to ask questions and be at the property at the end of the home inspection, if possible.
Customer service is my priority. From the time you contact me to book your home inspection to the same-day email delivery of your inspection report, I will be available to answer your questions. From the first contact with me through the inspection delivery and explanation of your report, you will experience the ultimate in professionalism.
John Safstrom - Owner, Systematic Home Inspections, PLLC TREC # 10566